Expression of interest - Gymnastics Ireland SafeSport & Integrity Lead
14th August 2023, 12:01p.m. | National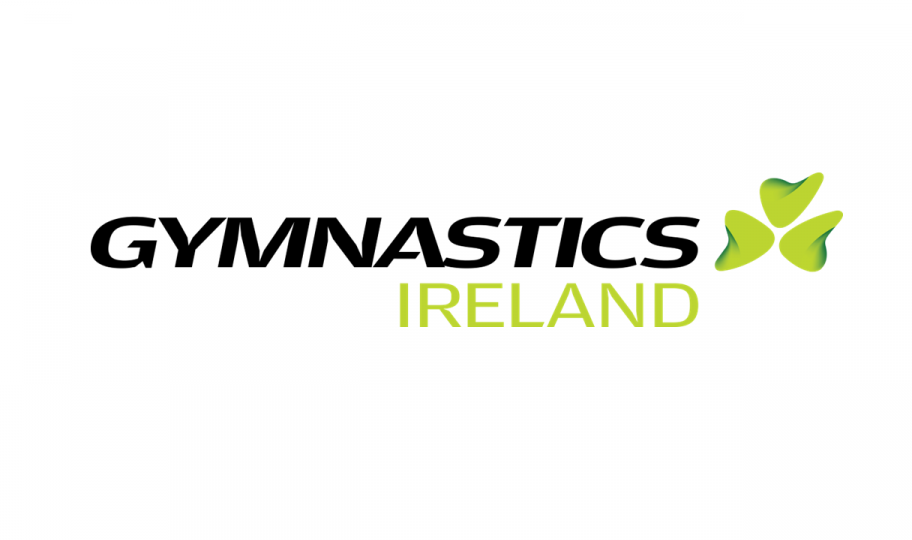 Gymnastics is one of the largest participation sports in Ireland, one of the biggest sports in the world and one of the three 'Category A' sports in the Olympic programme.
Gymnastics Ireland (GI) is the National Governing Body (NGB) for the sport of gymnastics in Ireland and is officially recognised as such by Sport Ireland (SI). We are a 2 x time Irish Sport Industry Award winner having previously won 'National Governing Body of the Year' and 'Inclusive Sport'.
We have an exciting opportunity open to join our team in the area of 'SafeSport & Integrity' - deadline for expression of interest is Monday 4th September.